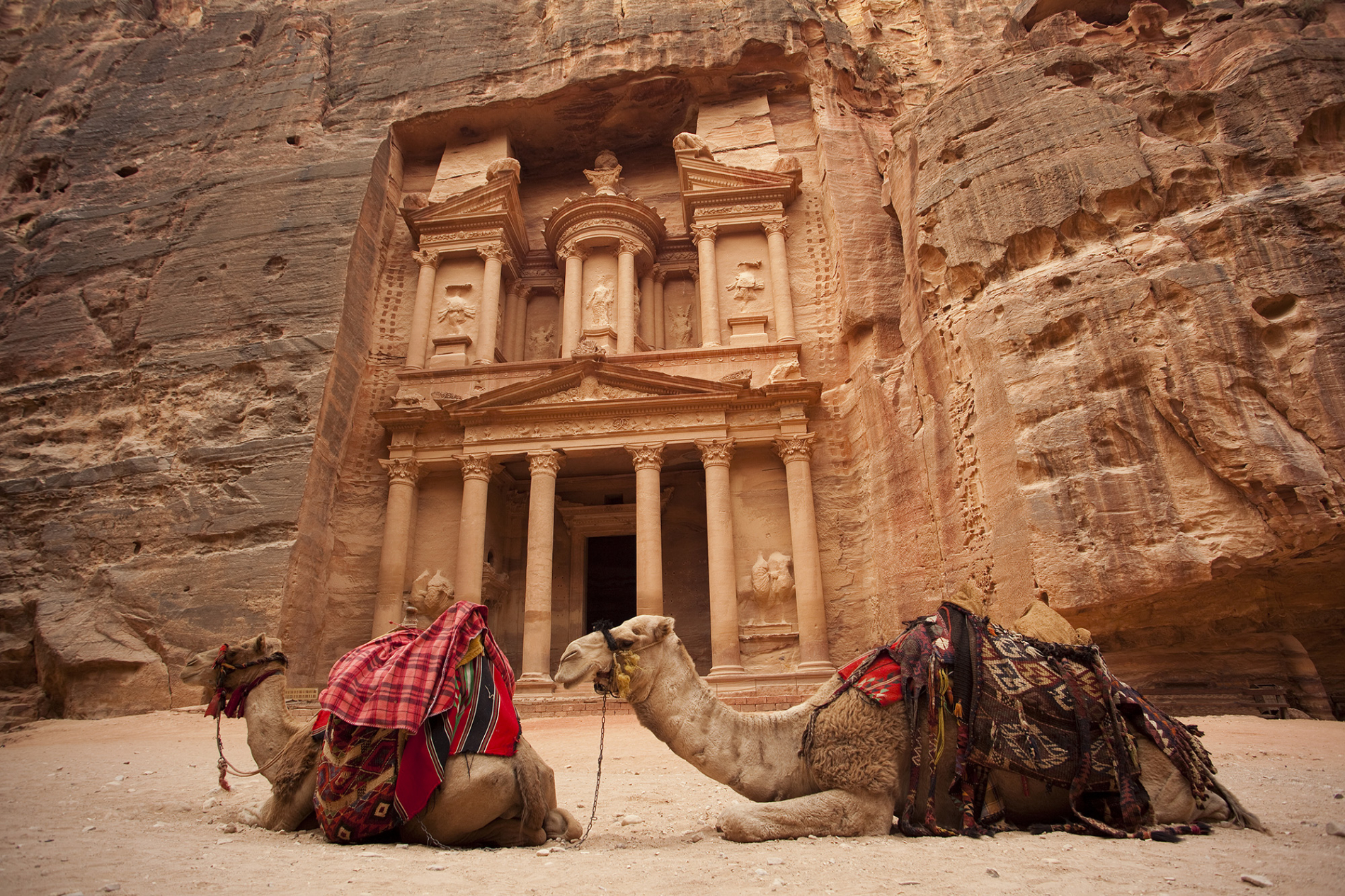 M.I.C.E. DEPARTMENT
Francorosso SA, the Meeting, Incentive, Convention and Events department, was founded in Lugano with the aim of providing its Customers with the experience and initiative acquired in the M.I.C.E. sector, in which they have been working for more than 20 years.
We are a team of professionals that deal with incentive travel, meetings, conventions and events all over the world for multinational companies operating in every market branch.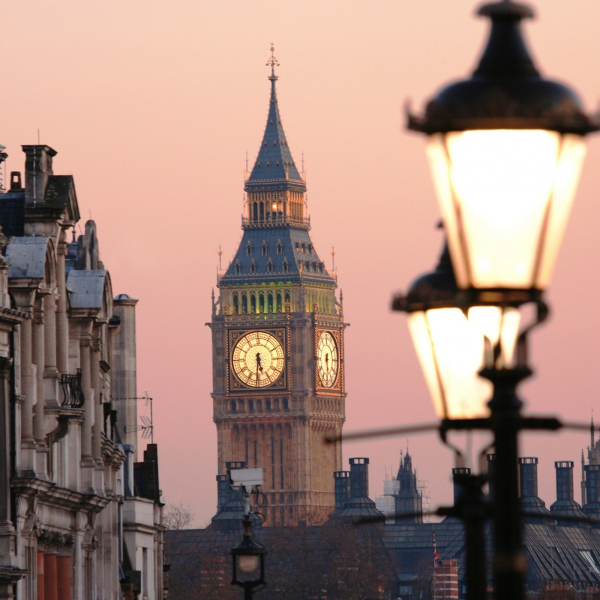 We offer complete assistance from the arrival of the guest to his departure, with responsible supervisors who follow every event checking the smallest detail to achieve perfection with a typical Italian warmth ... and Swiss precision!